You Can't Fix Everything With a Loud Voice - June 2019
a solo exhibition by Matt Elliott
Friday June 7th - June 28th, 2019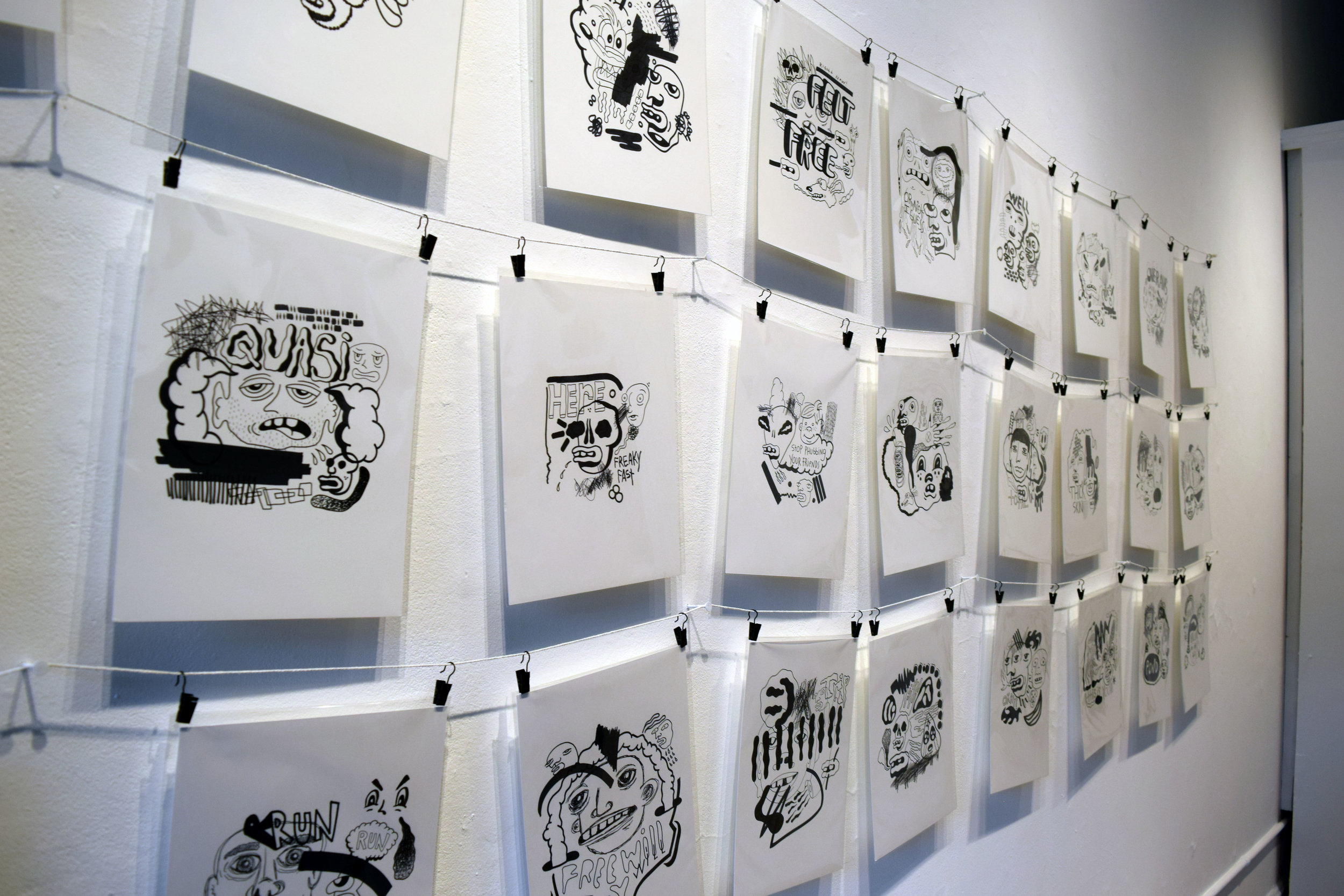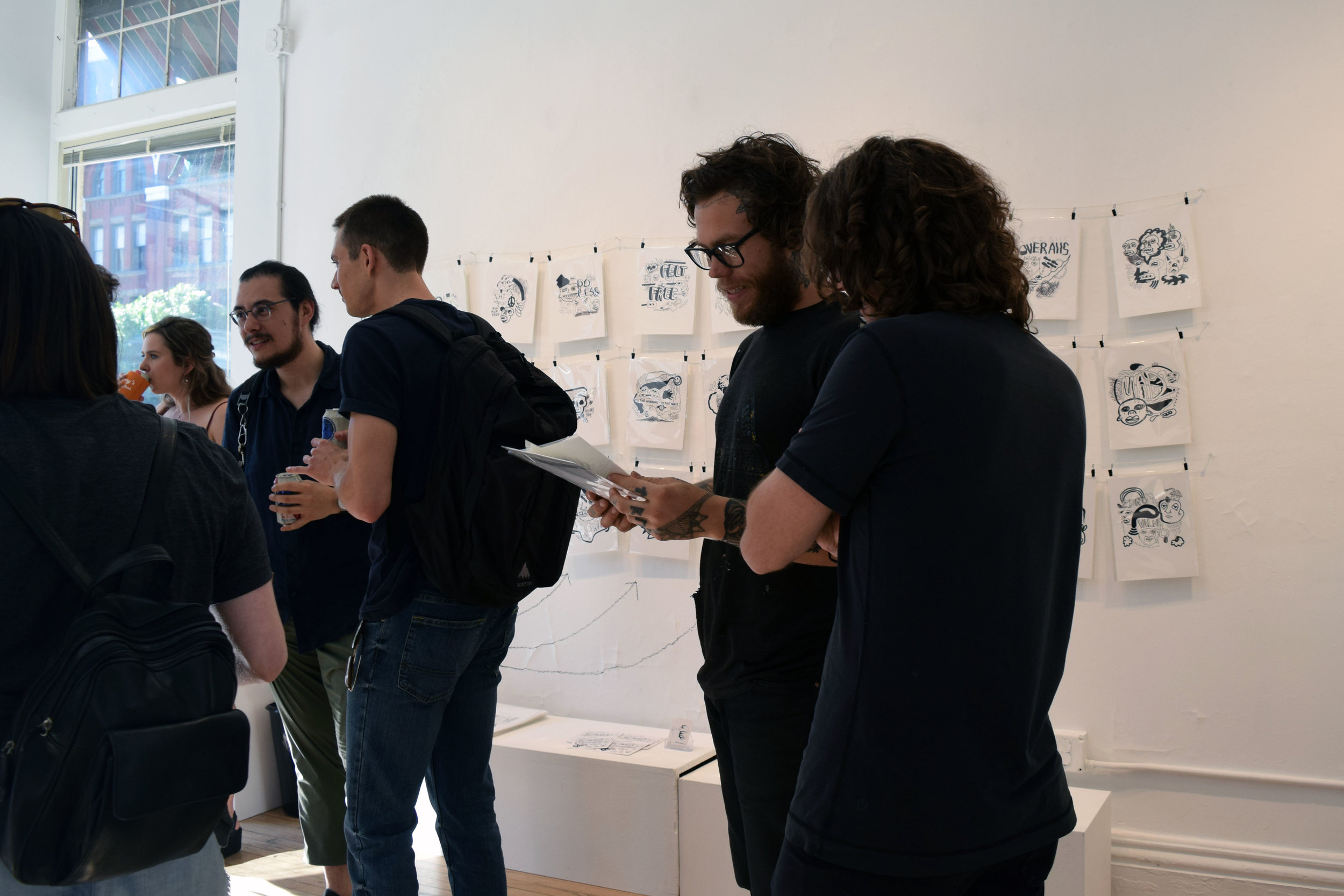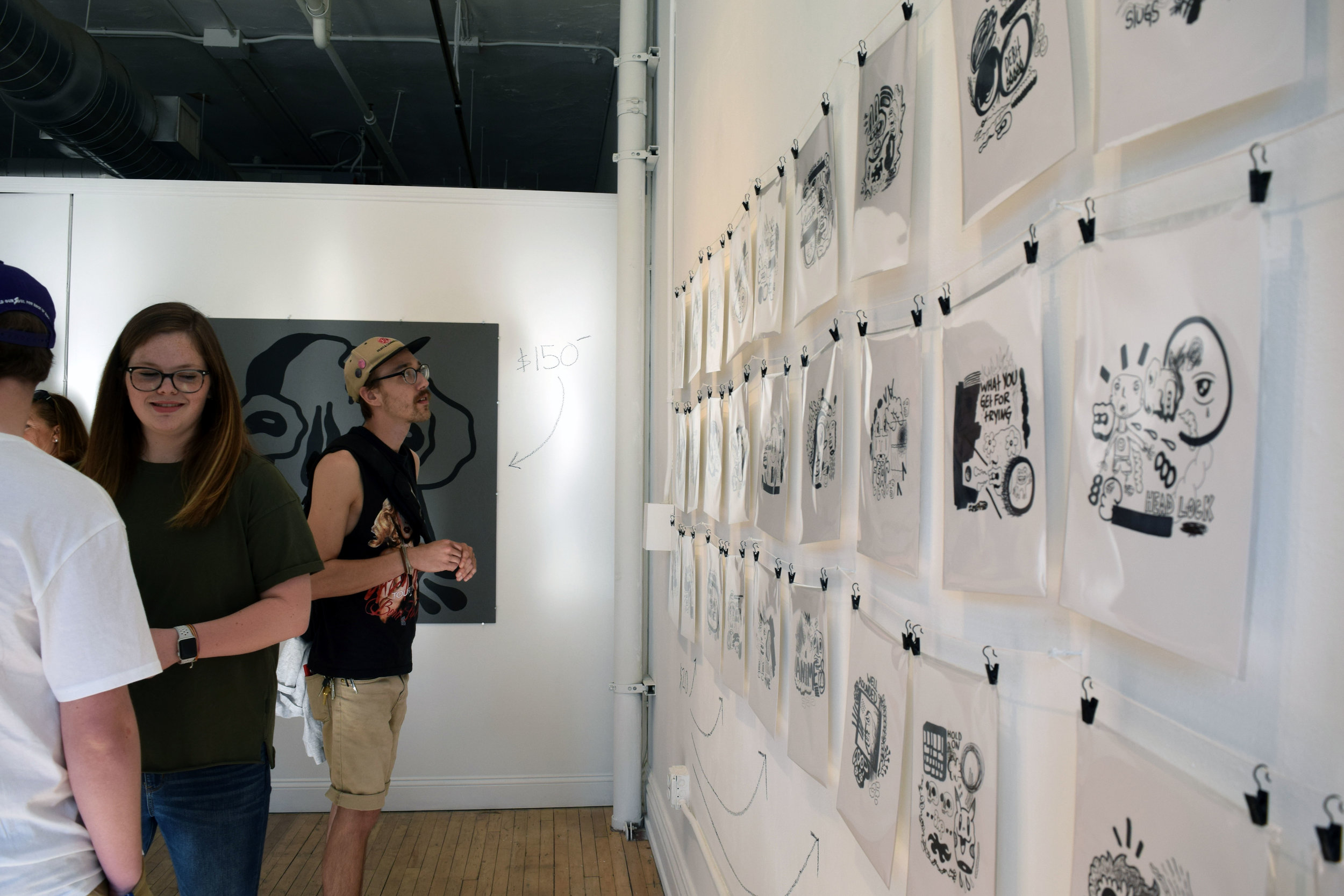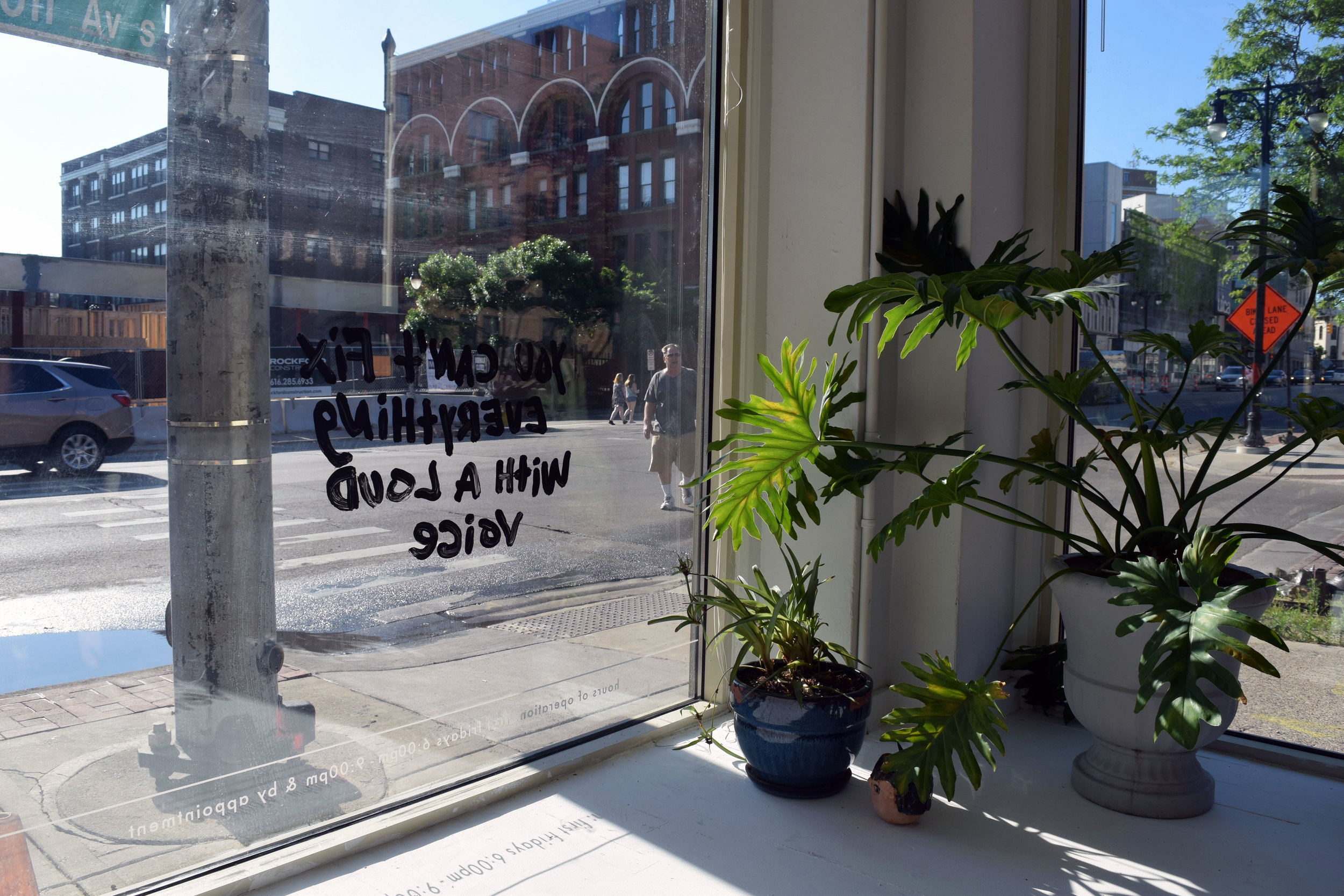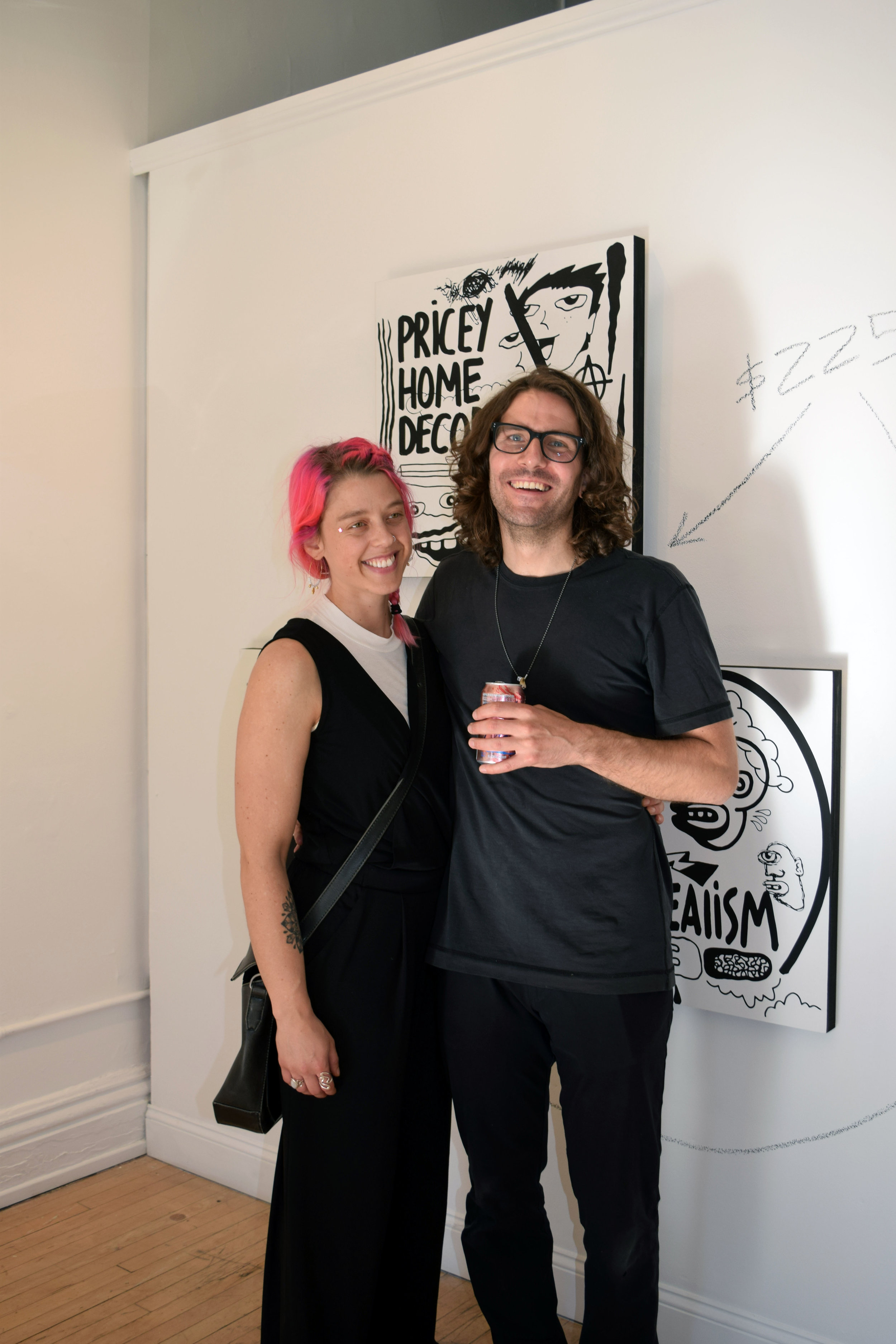 "You Can't Fix Everything With a Loud Voice" is an exhibition featuring works by Matt Elliott.

Matt Elliott is an artist living & working in downtown Grand Rapids, Michigan. Since graduating from Kendall College of Art Design, Matt has diligently crafted a style of art that is unique to him–an
amalgam of 90's era cartoons, pop art, and the sad songs of his youth. To see more, visit the artist's website, www.mattelliottart.com, and Instagram, @matt_elliott_art.

The exhibition runs from First Friday, June 7th, through Friday, June 28th.
To experience our gallery after the reception, please email bendgallery@gmail.com to make an appointment.