more than anything - October 2017
A Group Exhibition
Friday October 6th - Friday October 27th, 2017
Family, friends, intimacy, and a sense of connection are needs listed as some of the most crucial elements to living in Maslow's hierarchy of needs. More than anything we seek out others to find love and belonging. This exhibition presents works from 5 different artists who reflect upon experiences with personal loneliness, relationships with their families, significant others, and past partners. Rope twists, connects, hangs, and supports woven baskets from above, dinner plates are splayed up the wall, and charcoal sits in water that diminishes as time passes. Through the use of dynamic and metaphorical materials, the artists provide a window into current states of their relationships which examine a variety of connections with others, whether it is the struggle to maintain connection, or perhaps reveling in the idea of love.
megan altieri | amber bledsoe | e.j. cobb | mackenzie lund | erin schaenzer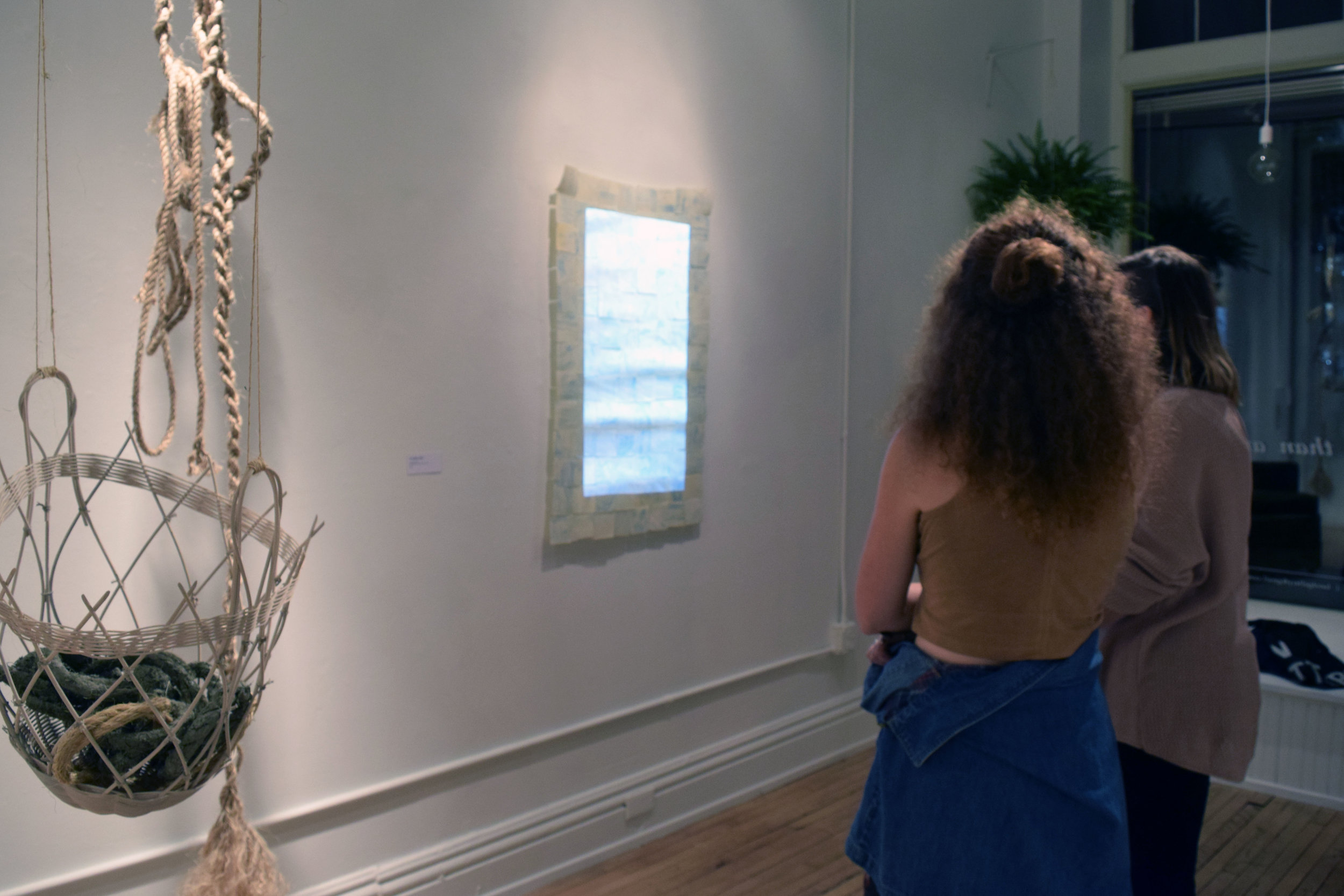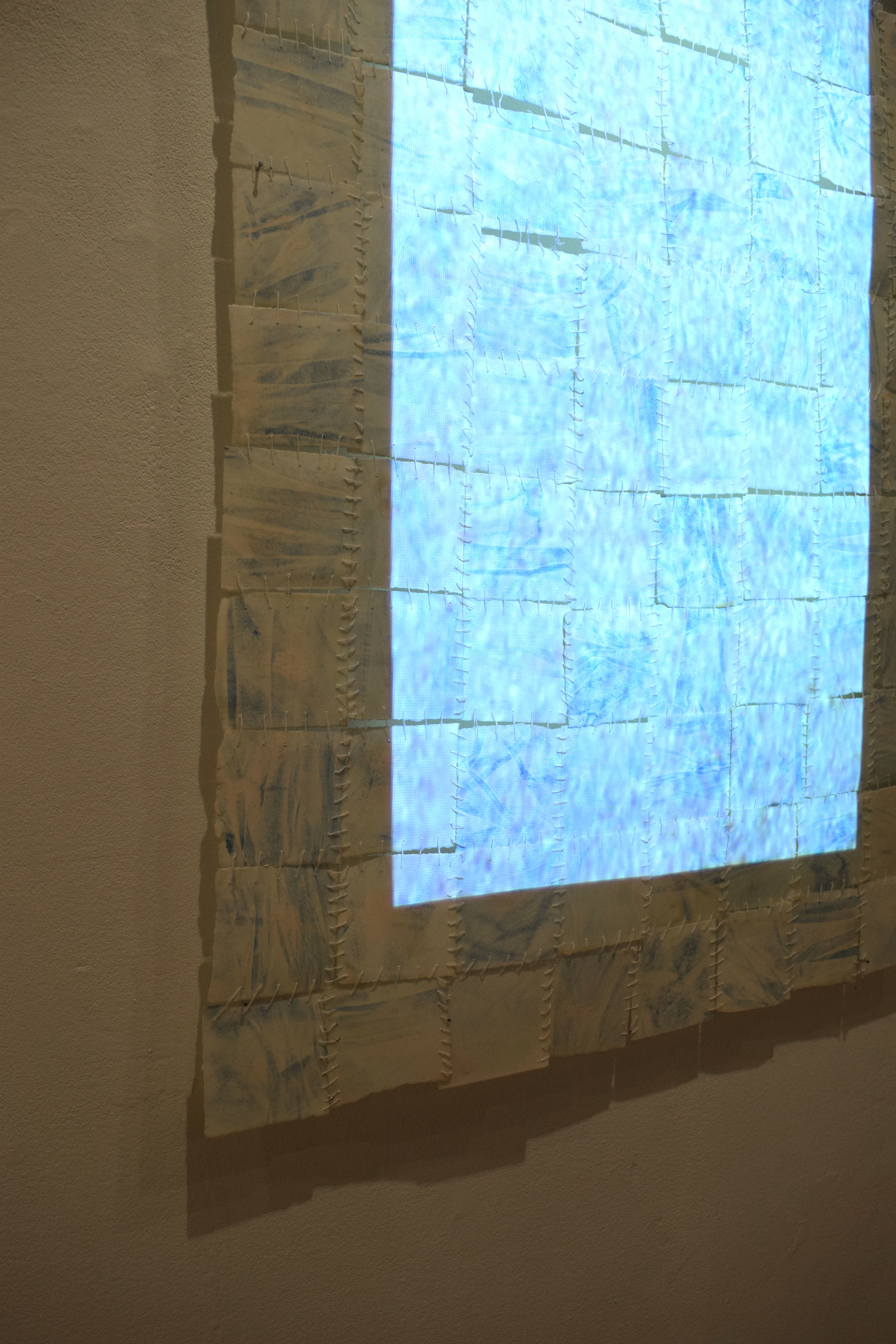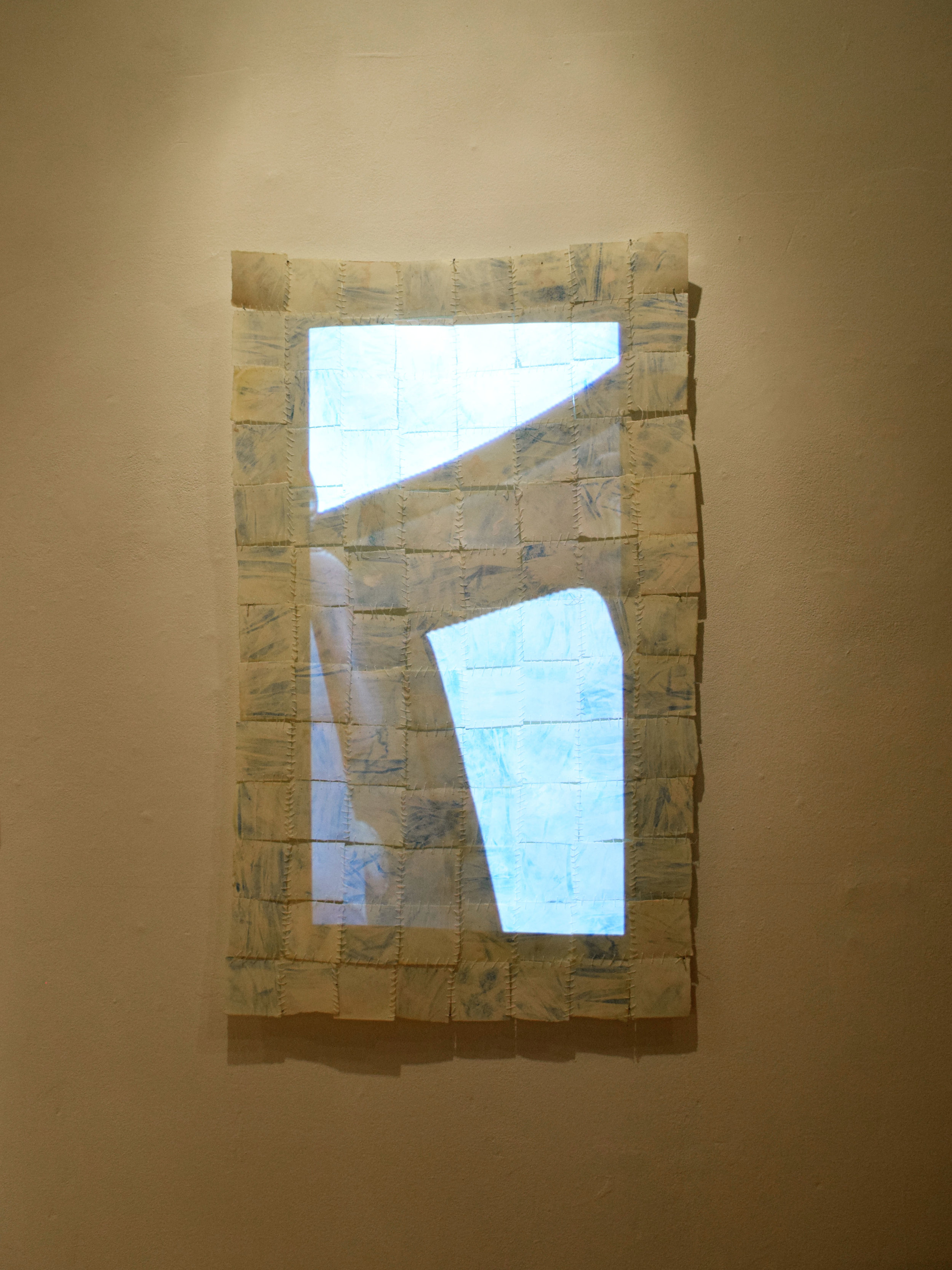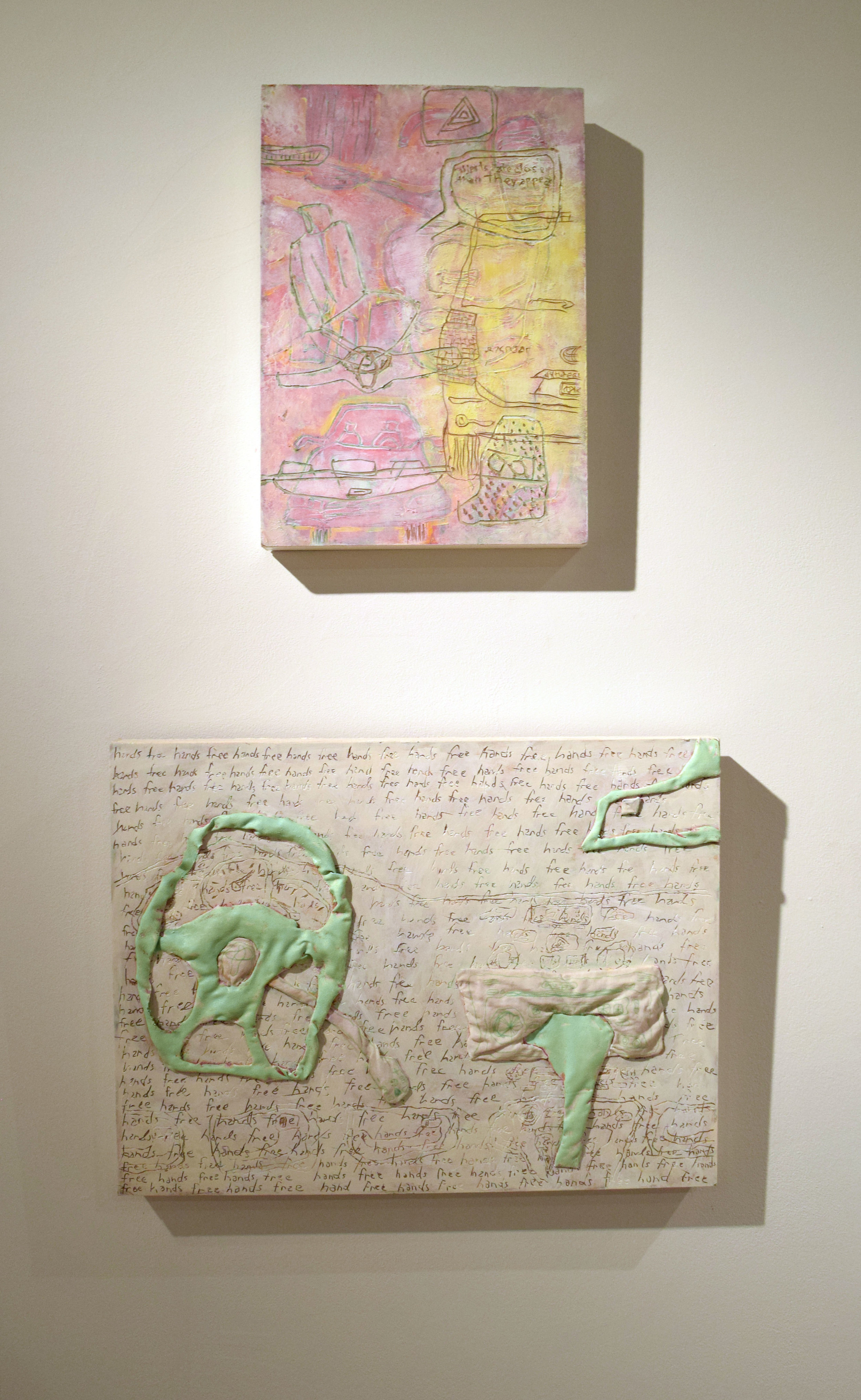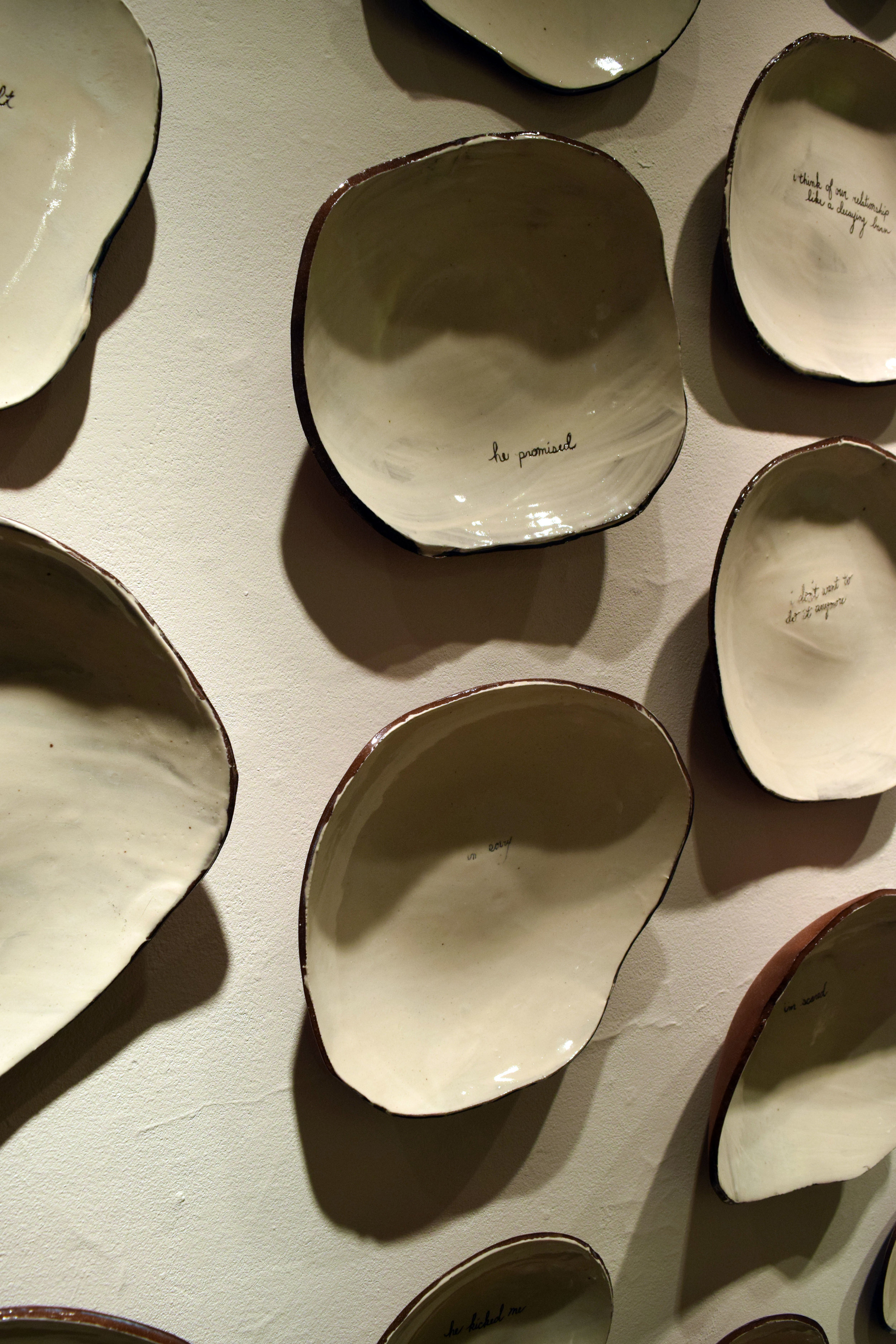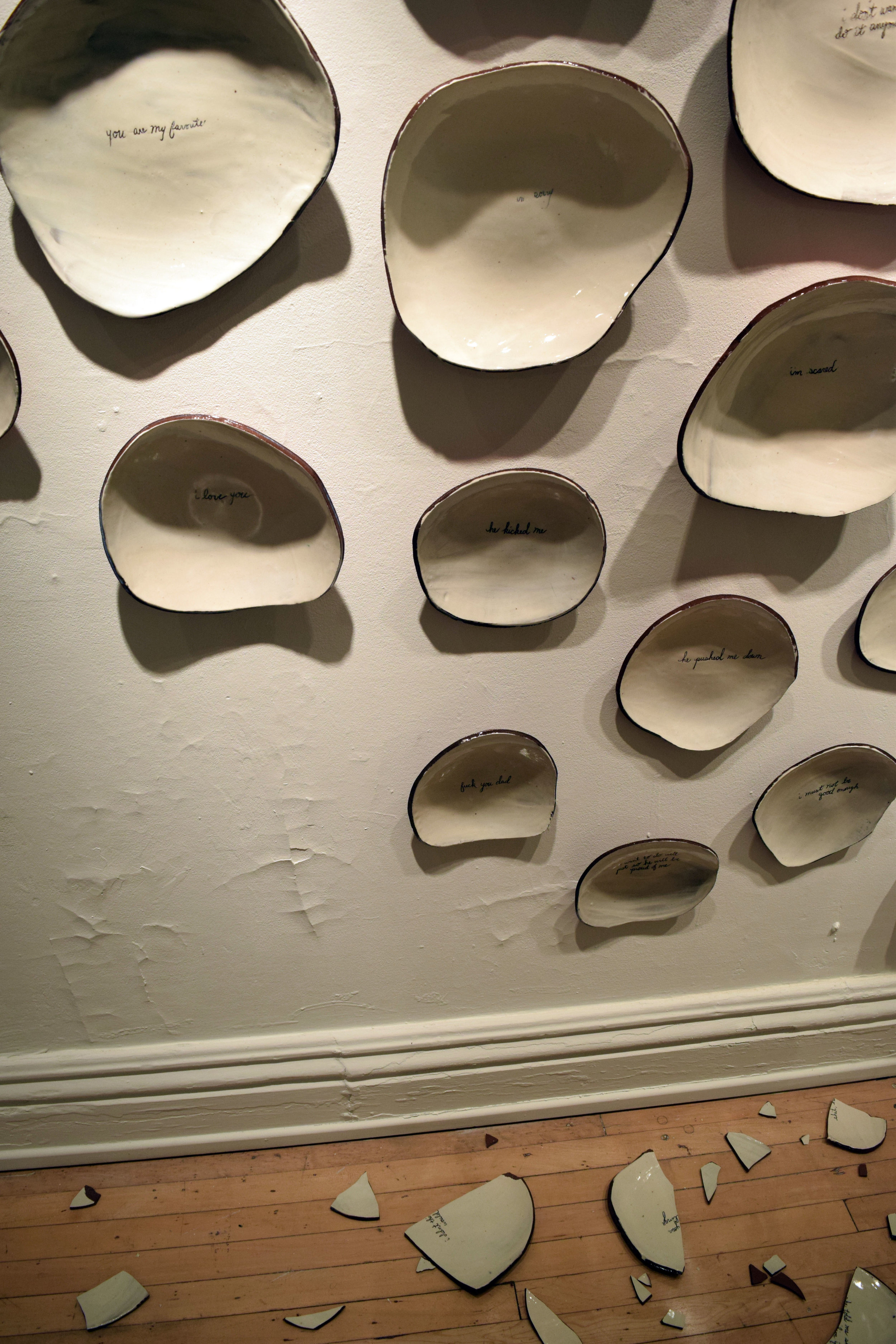 To experience our gallery after the reception, please email bendgallery@gmail.com to make an appointment.